​20% OFF ALL BOOTS!!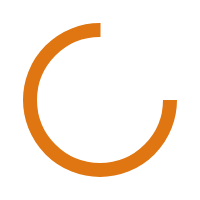 Stratton Hats - Brim Press
SKU: BRIMPRESS
Price: $39.95
Keep your brim flat while in storage or transport with a Stratton Hats Brim Press, available for flat brimmed hats only.
This affordable device will help keep your flat-brimmed hat's shape. It is made from fiberboard and comes with five bolts with washers and wingnuts.
If you are more interested in a product that will also protect a hat's crown, offer more overall protection, while being easier to transport, a Hat Trap may be a good alternative.
© 2023 10-42 Tactical. All Rights Reserved. Web site by TSG.