​Free Shipping on Orders Over $200! Only $9.99 for Orders $199 and Below!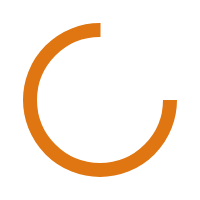 Propper I.C.E.® Men's Performance Polo - Short Sleeve
6.8 oz 94% polyester / 6% spandex interlock
Concealed button-down collar with stays
Mic clip slots at shoulder
Pen pocket on left sleeve
Breathable mesh underarm gussets
Sunglass loop
More from the POLOS Category
Shop > POLOS
© 2022 10-42 Tactical. All Rights Reserved. Web site by TSG.