​Free Shipping on Orders Over $200! Only $9.99 for Orders $199 and Below!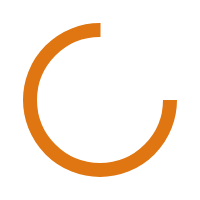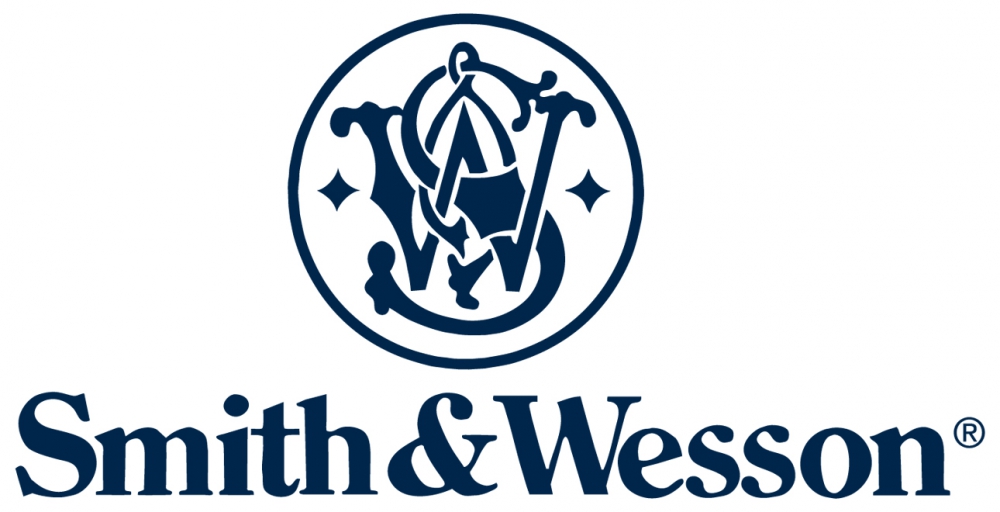 Smith & Wesson - Model 1900 Leg Irons
Smith & Wesson leg irons are fabricated from stainless steel. They are made with heat treated internal lockworks, featuring smooth ratchets for swift cuffing and double locks to prevent tampering. Smith & Wesson leg irons meet or exceed demanding US National Institute of Justice tests for workmanship, strength, corrosion and tamper resistance. From the original Model 100 series handcuffs to the invariable durability of their restraint chains and leg irons - Smith & Wesson is a proven worldwide leader in handcuff and leg iron production.

NSN: 8465-01-55-1518
© 2023 10-42 Tactical. All Rights Reserved. Web site by TSG.