​Free Shipping on Orders Over $200! Only $9.99 for Orders $199 and Below!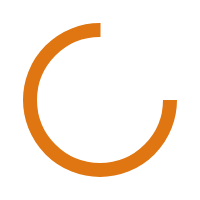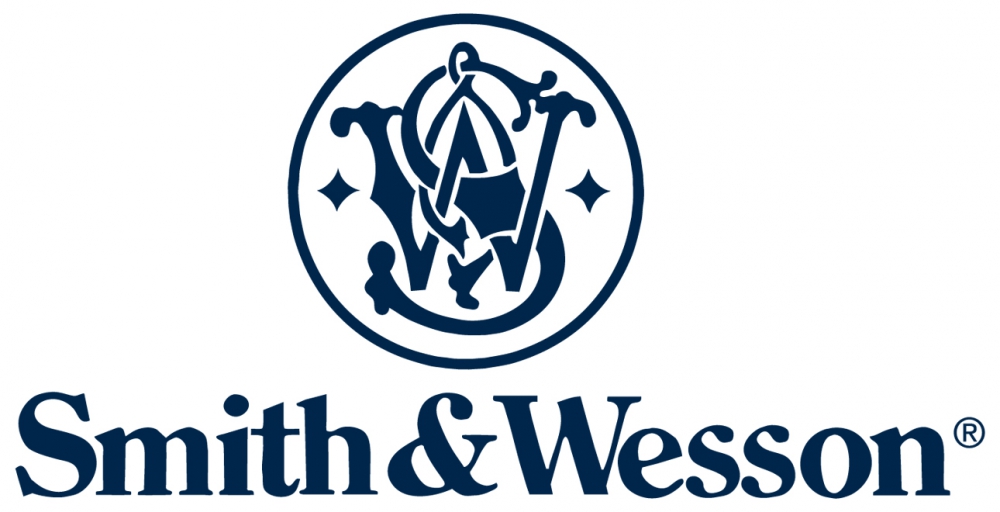 Smith & Wesson - Model 100 Chain Handcuffs- Melonite Finish
The Smith & Wesson's model 100 handcuffs are the carbon nitride finish version of their standard model 100. Formerly called Melonite, the carbon nitride process hardens the carbon steel used to construct these handcuffs and also turns them black. The carbon nitrite process is a case hardening process that leaves a relatively thick, corrosion resistant, hard black surface. These handcuffs feature a more corrosion resistant surface than traditional blued handcuffs. Black handcuffs are also preferred in tactical situations day and night where users want their gear to be as non-reflective as possible. MEETS NIJ STANDARD 0307.01
Specifications:
Wrist Opening: 2.04
First Notch Inside Perimeter: 8.40
Last Notch Inside Perimeter: 5.80
Tightest Inside Width: 1.80
Weight: 10.0 oz
Locking Positions: 23
Distance Between Cuffs: 2.00
Maximum Overall Length: 8.98
Two Keys Included
© 2023 10-42 Tactical. All Rights Reserved. Web site by TSG.