​Free Shipping on Orders Over $200! Only $9.99 for Orders $199 and Below!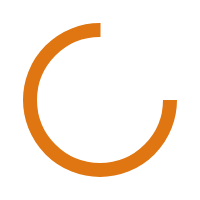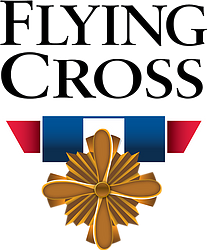 Flying Cross - DUTYGUARD HT (Hybrid Technology) PULLOVER
The DutyGuard HT Pullover is the first outerwear garment specifically-designed for compatibility with external carriers and vest covers, while still offering essential weather protection. The hybrid design is complete with a waterproof, breathable shell fabric throughout the shoulder and chest area that provides a safeguard from the elements, coupled with knit stretch performance fabric along the torso for comfort under external carriers. This garment also includes uniquely-designed fleece-lined chest pockets, accessible while wearing any external carrier. This feature provides wearers a comfortable, warm pocket to rest their hands while on patrol.
FEATURES
1. Easily accessible fleece-lined chest hand warmer pockets on both sides
2. Gusseted underarms on both sides for functionality and mobility
3. Articulated elbows for range of motion
4. Raglan sleeve design that doesn't restrain movement
5. Low-profile stretch cuffs for fit and comfort
6. Quarter zip collar allows easy donning and doffing
7. Lightweight, athletic design of the body layer fits easily under armor carrier without additional fabric bunching
FABRIC Upper Shell: 100% Polyester shell with 37.5® Technology windproof, breathable membrane combined Stretch Woven Body: 50% Polyester, 42% 37.5® Technology, 8% Spandex
AVAILABLE COLORS
Black (10)
LAPD Navy (86)
OG Green (27)
SIZING
XS-L (Short)
XS-5XL (Regular)
M-5XL (Long)
© 2023 10-42 Tactical. All Rights Reserved. Web site by TSG.