​Free Shipping on Orders Over $200! Only $9.99 for Orders $199 and Below!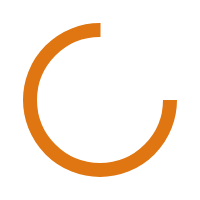 3 Piece Leather Hat Strap
SKU: ST-3P-BK
Price: $12.00
The 3 Piece Leather Strap is available in black, brown, and black patent leather. This strap comes with silver or brass buckles. There are two straps that are 1/2″ wide. The ends are 3/8″ wide with a snap-type swivel and closure. These straps are manufactured in the USA and are available for immediate delivery.
A 3 Piece Leather Strap are typically used to hold a 1 Piece Strap or a set of cords to a hat.
© 2022 10-42 Tactical. All Rights Reserved. Web site by TSG.