​Free Shipping on Orders Over $200! Only $9.99 for Orders $199 and Below!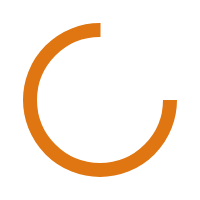 21" Talon Baton with Button Release, Airweight Finish, Foam Grip
After decades of consistently raising the bar on expandable baton design, construction and performance, we've found a way to outdo ourselves. Like our original and proven Talon design, these batons open decisively with a quick upward or downward flick—or quietly, with fingertip extension—and close directly into the scabbard or hand, with a push of the end cap or button. But with the Infinity family, we've reduced moving parts for greater precision, strength and long-term dependability. We've incorporated exclusive materials and construction to ensure faster, smoother deployment and retraction, while eliminating the need for routine lubrication. And we've backed it all up with the unprecedented Infinity Warranty:
If your ASP Talon has the laser-engraved Infinity icon (∞) on its nose cone, we'll repair or replace the baton if it fails for any reason, at any time, forever.
The Infinity family also adds a stunning, extra corrosion-resistant electroless nickel finish option, and an aggressively-textured Vector grip option, so there are more choices than ever. And like all ASP batons, the Talon Infinity series is supported by a full range of scabbards, glass-shattering BreakAway Tips, cap options and other accessories.
© 2022 10-42 Tactical. All Rights Reserved. Web site by TSG.