​Free Shipping on Orders Over $200! Only $9.99 for Orders $199 and Below!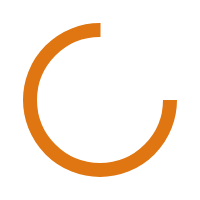 Vertx - Phantom LT 2.0 Men's Tactical Pants
SKU: F1 VTX8001
Price: $59.99
The Phantom LT 2.0 Pant
Built from the same blueprint as the Vertx® Original Pants, the Phantom LT 2.0 Pants deliver optimal performance in a lightweight format. The Phantom LT 2.0 Pant features a mini Ripstop fabric with IntelliDry™ technology combining durability with comfortable and soft fabric desired for daily wear.
Features:
Relaxed fit features side stretch waistband and higher rise in the back ensures a comfortable fit
Articulated and reinforced knees, plus gusseted crotch and stretch waistband provide excellent freedom of movement on the range or for extreme outdoor sports
Soft, mini Ripstop fabric delivers comfort and added durability to resist rips and tears
Back pocket credential flap protects important items from theft or accidental loss
Concealed zipper pocket on right side prevents valuables from falling out
Multi-purpose insert cargo pockets with bonus interior pockets lessen tactical appearance yet deliver maximum capacity
Lined tool pockets on each side
Superior color retention
Wrinkle resistant
© 2023 10-42 Tactical. All Rights Reserved. Web site by TSG.